Hydropower
Aker Solutions "water-to-wire" hydropower offering includes newbuild turbines, refurbishment, upgrades and hydropower controls to help utilities and clean-energy developers optimize their hydropower plants.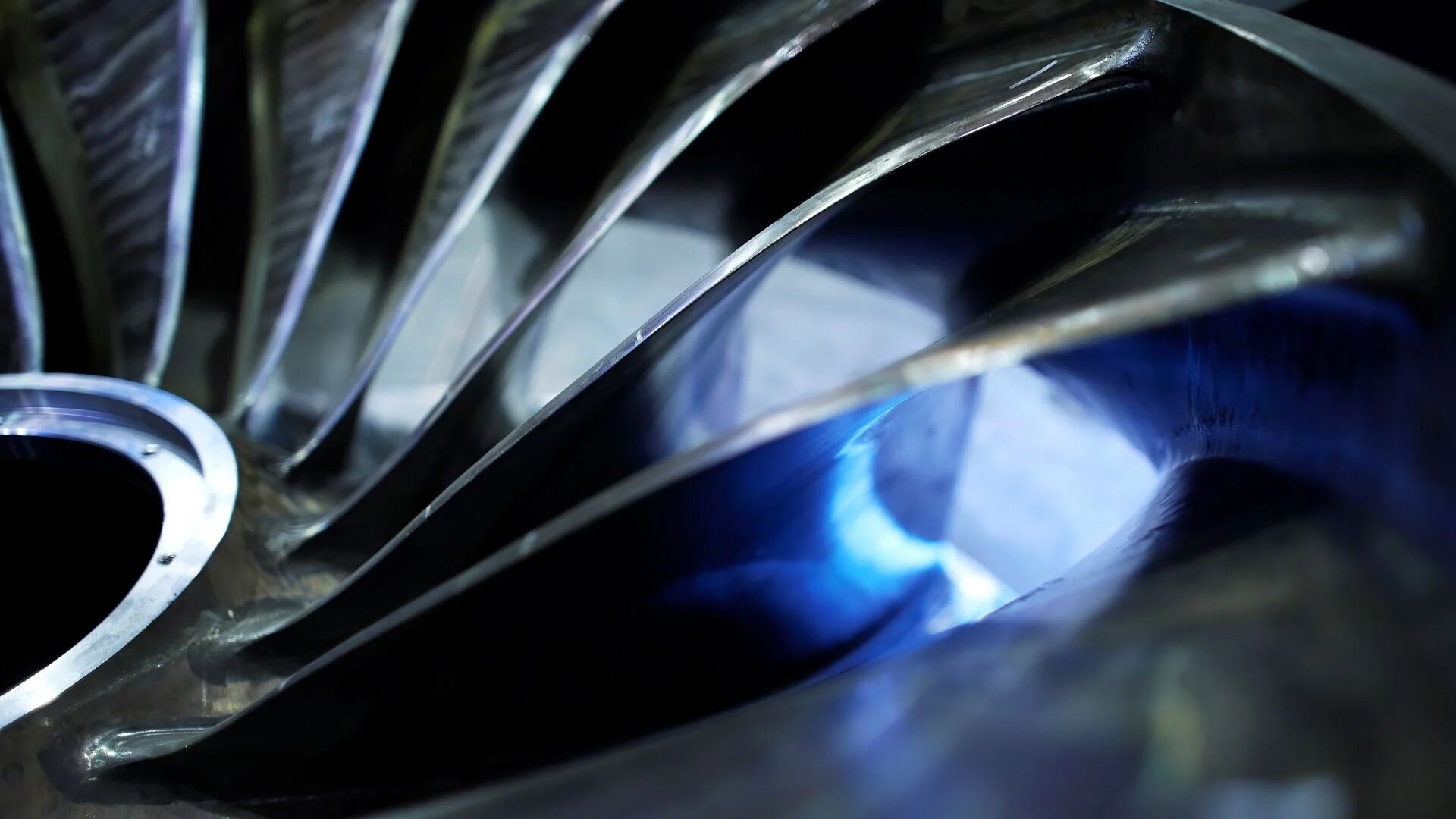 Hydropower
Our electro-mechanical deliveries include the design, procurement, manufacturing and commissioning for hydropower stations. This way we help stabilize grids receiving ever more intermittent electricity from renewable sources.
We deliver flexible, on-demand power, inertia, frequency support and grid balancing. In hydro-powered Norway, our products enjoy considerable market share, but we span the globe, and the Kvaerner turbine brand is known worldwide.
Access to Aker Solutions power solution expertise, valves, cables and new-energy expertise offers unlimited possibilities.
Contact us whether you need optimization of a power plant, our core turbines, spares, studies, automation or the flexibility offered by our digital controls.
The following highlights our complete electro-mechanical offering:
Refurbishment, Service & Rehabilitation
Our specialist hydropower service organization spans the globe, but in southeast Norway, an ultra-modern turbine manufacturing and refurbishment center will repair or replace turbines, valves and related mechanical parts.
The refurbishment process combines a turbine's existing qualities and our high performance modern designs in older plant for more output and efficiency.
Service & rehabilitation on mechanical parts in hydropower stations includes maintenance, upgrades and new parts.

Turbine tech and valves
Aker Solutions hydropower plant is mainly of high- and medium-head type, where water is funneled and transformed into rotational force to drive a generator at optimum efficiency.
Our three main types of turbines are the StormTM, HurricaneTM and BlizzardTM:
StormTM
low- and mid (20m to 300m) hydraulic head:
type: Francis
"… stable over a wide operating area at varying heads, volumes."
HurricaneTM
high (300 to 700m) hydraulic head:
type: Francis
"… substantially improved performance."
BlizzardTM
100 to 2000 m
type: Pelton
"…a core product."
MIV
PN 200 to 1500
DN 1000-3000
"…a core product."


Flexibility controls
Aker Solutions flexibility controls enhance already flexible hydropower plants. Our associated turbine and voltage regulators comprise controls from Hymatek — a Scandinavian leader — and a complete range of water-to-wire electro-mechanical systems to automate power generation and integrate digital controls.
The Hymatek range includes the following products:

• MAGNOSTAT® excitation equipment & voltage regulators
• HYDROTROL® Electronic turbine governors for all sizes and types of hydropower turbines GOPS® oil-pressure plant for all turbine types
• HYMAREG® regulators (turbine excitors & governors)
• HYMACON® control for small hydro-power plants
• HYMASYNK® generator synchronizer
• TUVA® overspeed relay with parametrizable limits
Meet some of the Aker Solutions turbine engineers optimizing designs at our Turbine Laboratory in the video below:
Engineering net-zero via hydropower, the forgotten clean electricity giant
Want to know more?
Let's connect. One of our hydropower experts will get back to you as soon as possible, normally within 24 hours.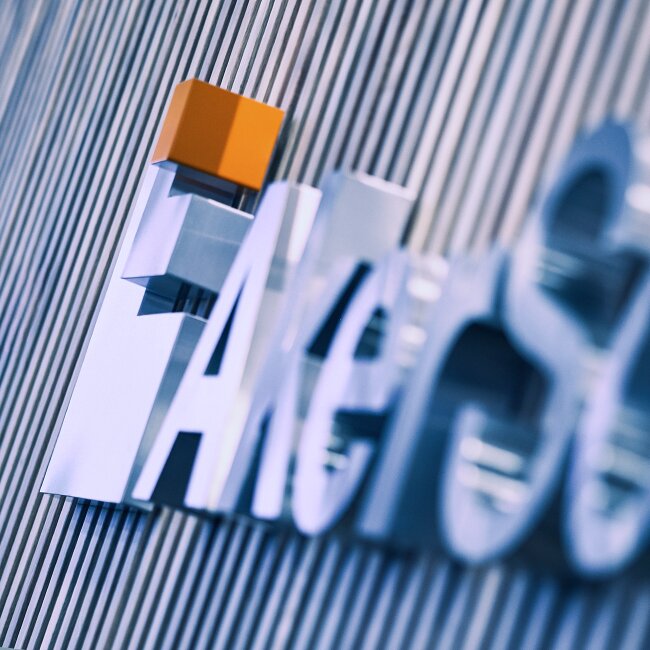 Hydropower
Business Development