Subsea Pump Systems
Through our joint venture OneSubsea, we offer an extensive portfolio of subsea production systems and products with technical capabilities to optimize the field life and production profile for our clients.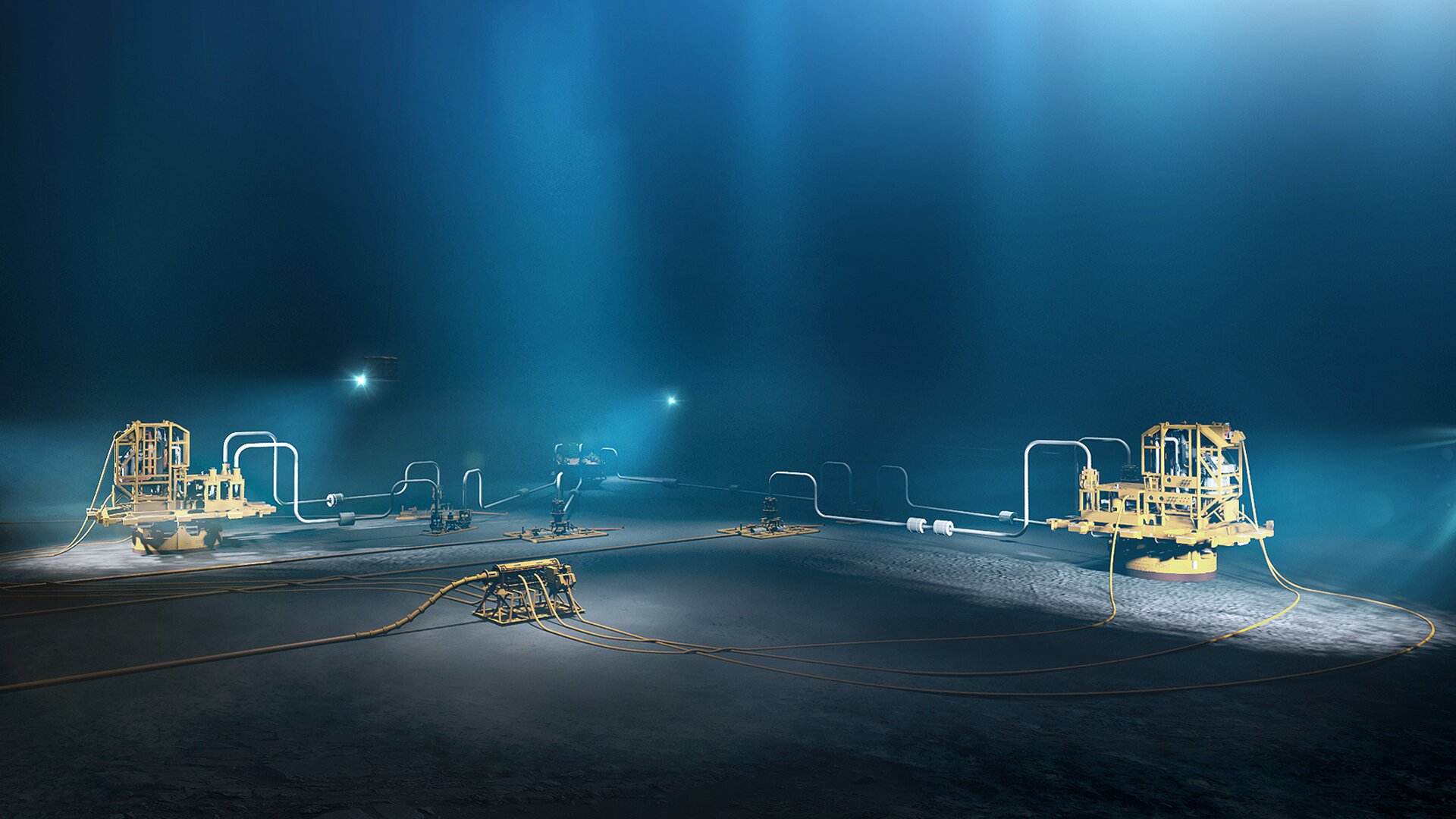 Subsea Pump Systems
Note: From 2 October 2023, these subsea products and services are available through our joint venture, OneSubsea.
Our subsea pumps produce the highest boost in the industry and can increase production in all field scenarios.
Subsea pump systems allow for boosting either hydrocarbon fluids or water - in case of water injection - directly on the seabed. Aker Solutions' subsea pumps are based on proven and efficient centrifugal pump technology that utilizes various stages of impellers to provide the required pressure increase.
Best on Pressure and Monitoring
Aker Solutions designs, produces and installs subsea pumps that handle challenges in shallow or deep waters in all environments. Our pumps yield the highest boost in the industry, even at high gas volume fractions. With our advanced condition monitoring system, we ensure increased reliability and lower maintenance costs.
A typical subsea pump system delivery from Aker Solutions consists of a core pump module, controls, structures and tie-ins. Challenges they are currently solving for our customers include:
Increasing or extending hydrocarbon recovery
Production from low-pressure reservoirs
Deepwater developments
Subsea water injection
Long distance subsea tiebacks
MultiBooster™
Our subsea multi-phase pump can boost hydrocarbon flows with a high Gas Volume Fraction (GVF). The gas tolerant pump is suitable for pumping raw wellstreams with an unparalleled boosting capacity in the industry, thanks to a 6-megawatt, 6,000 RPM subsea motor.
HybridBooster™
Our hybrid subsea pump teams up our single phase and multiphase pumps to achieve the best balance between gas tolerance and efficiency. First, the mixed flow impellers compress gas to a level that can be handled by our highly efficient radial impeller section. The mix is ideal for low to medium gas content.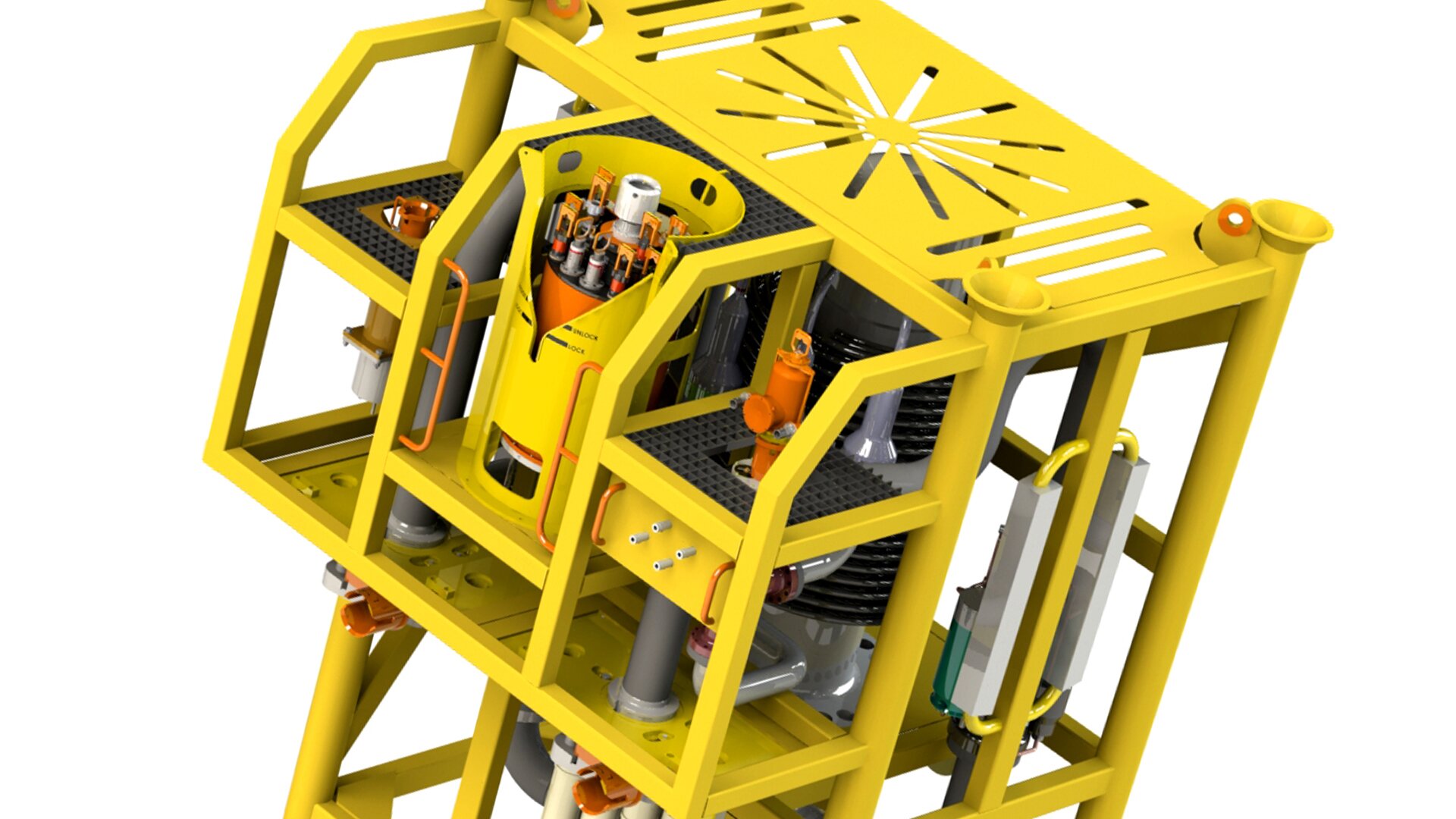 LiquidBooster™
This subsea single-phase pump can be used for liquid hydrocarbon/condensate boosting and water injection. It is based on highly efficient radial pump technology that has potential to produce up to 700 bar differential pressure.
Combined LiquidBooster™/ SWIT™
We combine the features of our LiquidBooster single-phase subsea pump with those of National Oilwell Varco's Subsea Water Injection and Treatment technology (SWIT™) to build a complete system for purification and injection of filtered and sterilized seawater.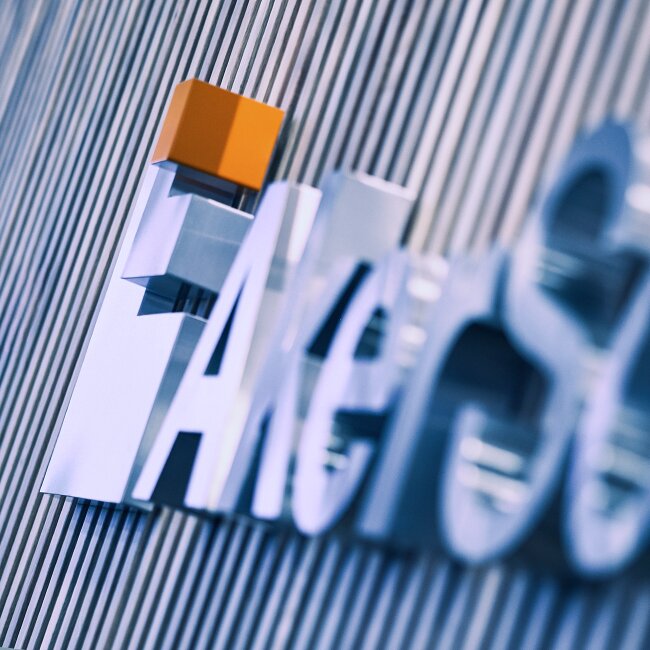 Subsea Pump Systems
Business Development
Based in UK
Local time: 06:24 CET