This starts with taking a good look at ourselves, who we are as an organization and who will we be moving forward.
Building on this, we have identified three categories that play a vital part in how we accelerate the transition to sustainable energy production.
1. Strategy and culture
2. Digitalization
3. Sustainability
1. Strategy and Culture
The changes happening around us offer both opportunities and risks, and we need to adapt our way of working to meet the future needs of our customers and society. We need to commit to a new way of working and look within to identify our strengths and weaknesses, our values, our behaviors to explore new opportunities for our partners and us.
We identified three key elements that will be vital for our organization as we engage on this transformation journey:
Improve Core
We build on our proud heritage committing to safety, quality and precision
We chase inefficiencies and improve operational competitiveness
Accelerate Renewal
We develop people to build new and more sustainable energy solutions
We drive the digital agenda to increase speed and enable added value outtake
Cultivate Collaboration
We connect with colleagues and external partners by being open, curious and humble
We seek solutions creating value for all based on trust and mutual respect
2. Digitalization
Digitalization is another vital element in how we #PowerTheChange. Through our digital program EMPOWR, spearheaded by the Noa and Fulla project, we empower:
Our customers to access real data in real time to make better decisions
Our partners to challenge and disrupt traditional processes to create new and better solutions
Our people to use digital tools and technologies to explore better ways of working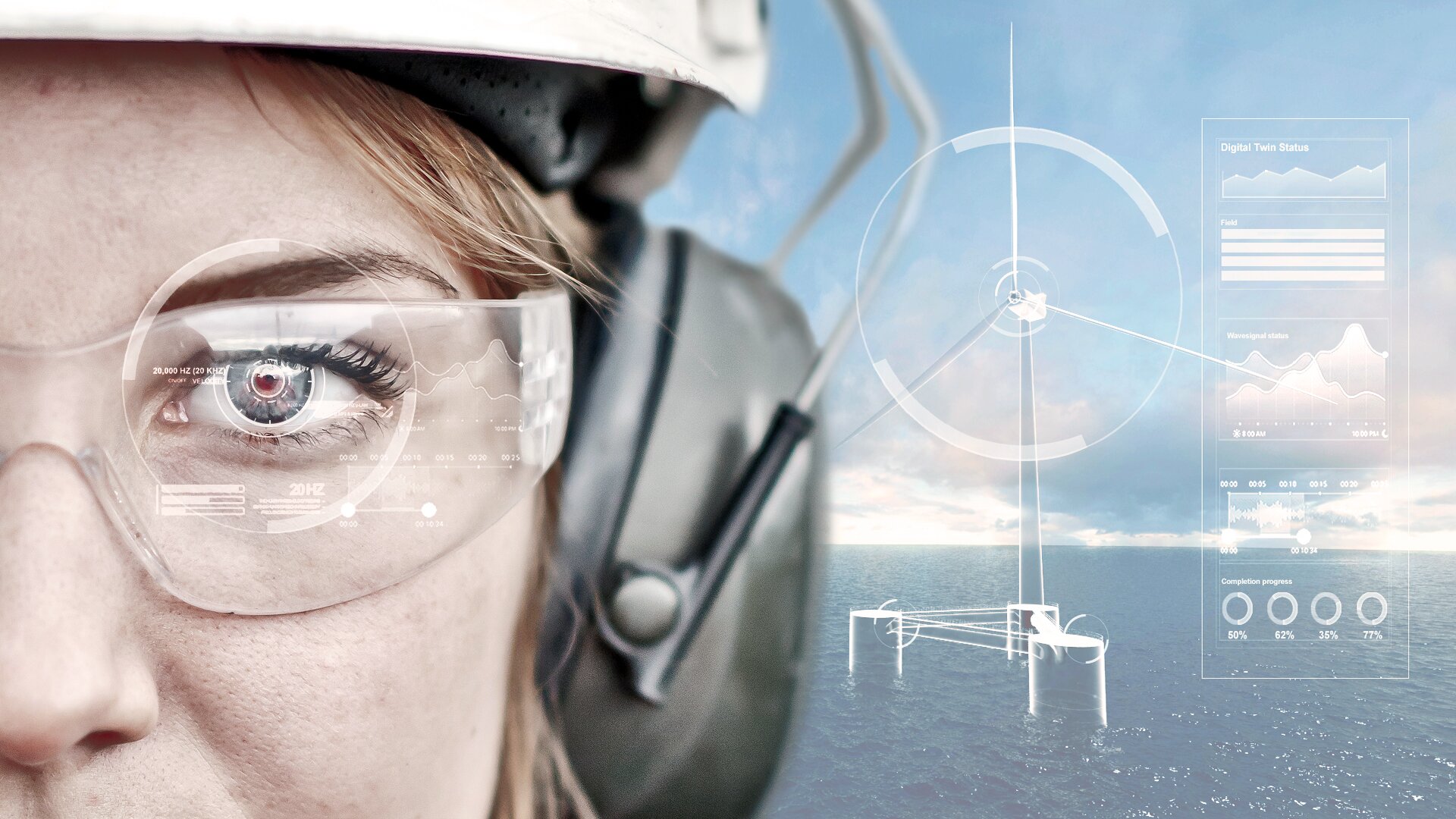 Digital solutions to reshape the industry
3. Sustainability
Sustainability at Aker Solutions means making responsible business decisions that create value while protecting the environment and contributing to the good of society.
Even with the increasing development of renewable energy, the world will need oil and gas for a long time to come and we will act as a responsible partner in delivering to the oil and gas and renewable markets.
With a clear focus on environmental, social and governance activities, we commit to:
Working together to face the climate change challenge
Taking ownership in creating a cleaner, safer and more sustainable future through improved solutions
Acting responsibly to the benefit of our employees, customers and society
We are on an important mission, but the path to net-zero is one that cannot be achieved alone.
Working closely with our customers, partners and authorities, even competitors and critics is the key to develop the clean energy solutions that will be vital to reducing carbon emissions worldwide.
We are all in this together. We must share our knowledge, collaborate and transform to find more sustainable and innovative energy solutions.
Together, we will #PowerTheChange