Arild Fossedal, Lyder Martin Telle, Odd Geir Turøy and Kjetil Wathne, who was hired in by Aker Solutions from Karsten Moholt, were among 13 people on board the helicopter headed to Bergen on April 29 from the Statoil-operated Gullfaks B platform in the North Sea. There were no survivors.
"This is a time of deep grief for our company and for everyone who lost someone dear to them in this terrible accident," said Øyvind Eriksen, chairman of Aker Solutions. "We have mobilized all our support functions to help get through this tragedy and will continue to provide this support as long as it is needed."
Aker Solutions employees across the world at 13:00 today joined the Norwegian oil and gas industry in a moment of silence to commemorate the deceased. Flags are being flown at half-mast.
"Our community is in mourning," said Luis Araujo, chief executive officer of Aker Solutions. "We have lost four dear and valued colleagues and friends. Many have lost their partners, parents, grandparents and even children. We grieve with the families and loved ones."
Close colleagues contributed to the following words of remembrance on Aker Solutions' three employees, who all worked in the company's maintenance, modifications and operations unit in Norway.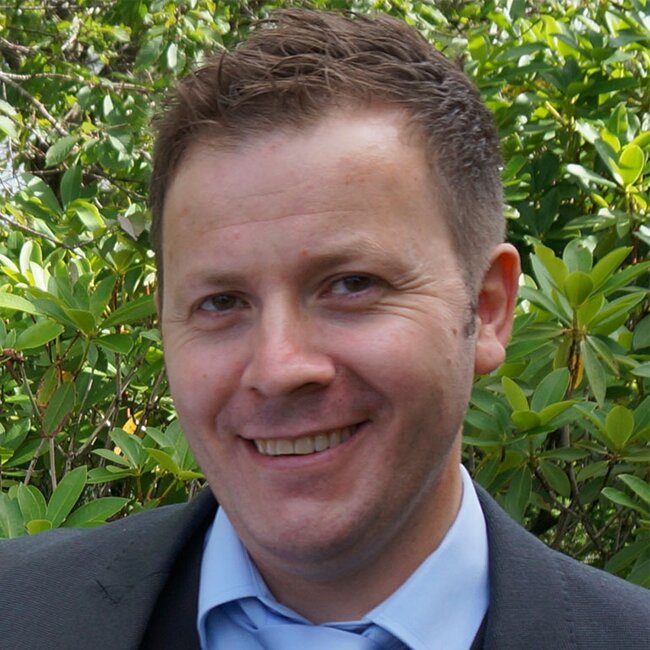 Arild Fossedal was a calm person with a great sense of humor. He was 43 and joined the company in 1998. He worked in many different roles including as a piping engineer, welding inspector and NDT operator. Most recently he was part of Statoil's in-service inspection project, responsible for inspections in the Asset Integrity Management unit in MMO Bergen and was based in Sandsli. He was extremely dedicated to always doing a top-notch job. He leaves behind a 17-year-old son, an ex-wife and a girlfriend with a child from a previous relationship.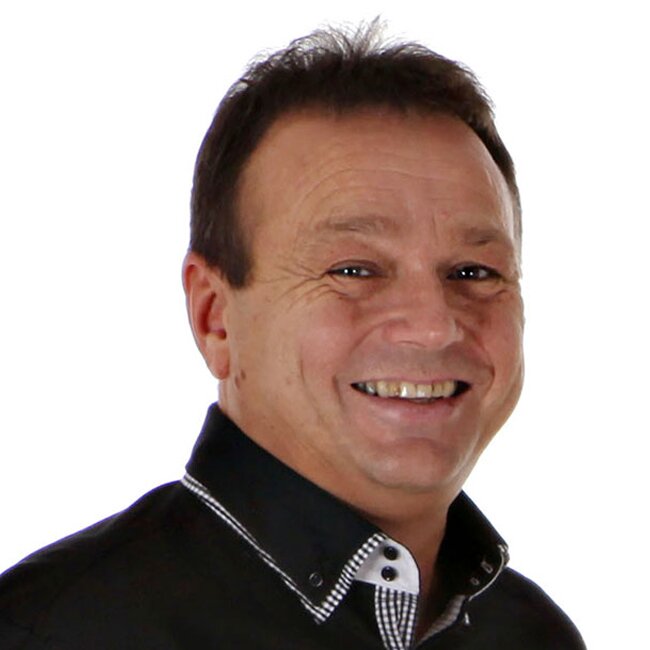 Lyder Martin Telle was at Aker Solutions even longer, starting in 1992. The 57-year-old electrician and field engineer worked for MMO in Bergen. He was for the past 15 years on loan to Statoil as a field engineer within upgrades and completions at Statfjord and Gullfaks. Lyder's passion was music and he frequently attended many concerts in Norway and abroad. Interested in sports, he was an overall positive and sociable person. He was also a man who enjoyed professional and competent environments where he could focus on both self-improvement and making the team work as well as it could. He is survived by his wife, three adult children and grandchildren.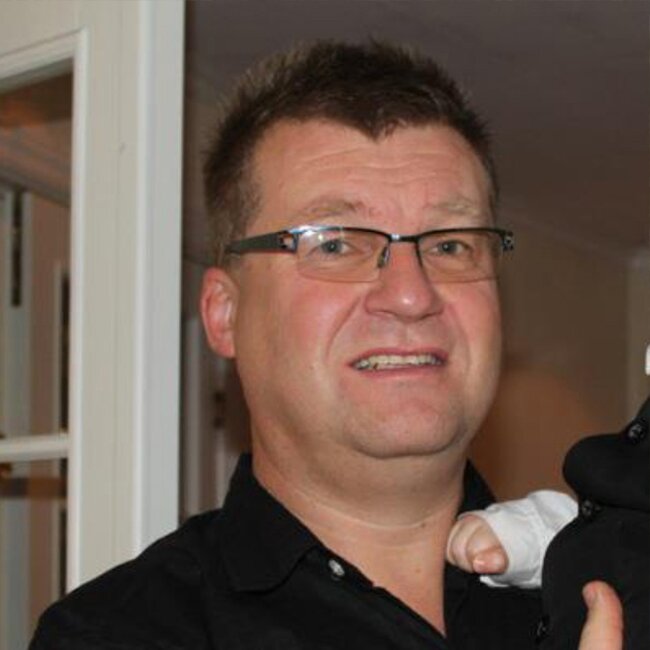 Odd Geir Turøy was wanted on the rigs for his competence and strong work ethic. The 54-year-old worked as a pipefitter on offshore installations and had been with the company since 1995. He was assigned to Gullfaks in the past few years. While at home, Odd was a passionate cook and the family chef. He was also a keen deer hunter and liked to take road trips in his mobile home. Odd is survived by his wife, three adult daughters as well as grandchildren.