So today, March 8, we join in celebrating the United Nations' International Women's Day by highlighting some of our women colleagues. They work in a broad variety of fields, including in engineering and technical jobs, and areas such as finance, law, communications and human resources.
While it's no secret that the oil business has long been a male-dominated field, women are playing an increasingly greater role in shaping the industry. At Aker Solutions they can now be found managing major projects to building top-of-the-line subsea electronics and running operations at manufacturing facilities. Still, they only make up about 20 percent of the workforce. So there's more work to be done.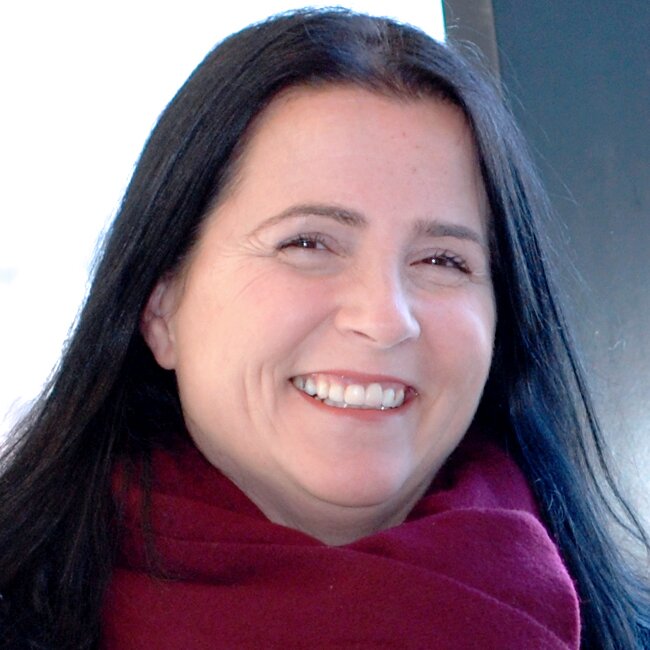 Linda Litlekalsøy Aase, who's from Bergen, Norway, and heads Aker Solutions' major modifications and hook-up projects globally, says she finds strength in gender and cultural diversity.
"I believe in working hard, being brave and having ambitions," said Aase, 50, who has been with Aker Solutions since 2014. "But a successful organization must be built on diversity and empower women and men of all ages and cultures. I'm proud to be working for a company that encourages this mind-set."
This attitude exemplifies all of our greatest achievements, which are always team efforts. Teams with a diverse range of perspectives, backgrounds, genders and nationalities are always strongest. Aker Solutions will continue to build on this around the world, helping us in our mission to create a more sustainable industry.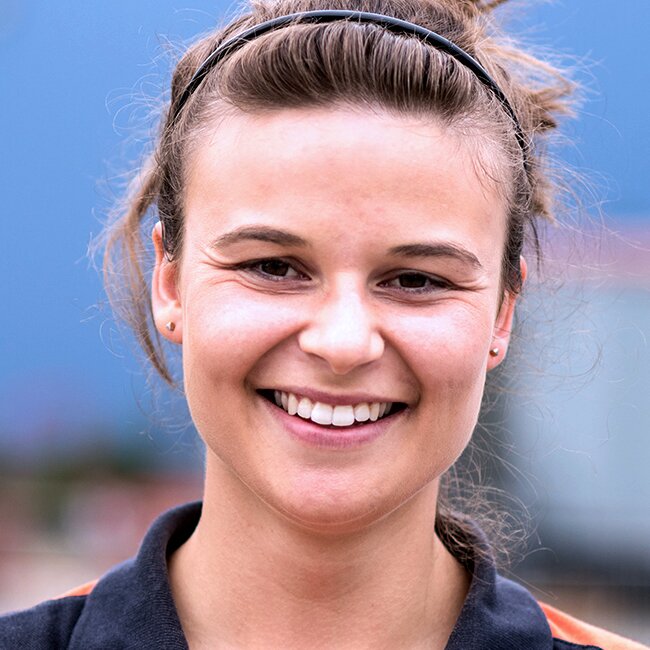 Kim Leith, 22, an apprentice technician in Aberdeen, Scotland, has also found a home in a challenging environment.
"The world of oil and gas with its fast pace, technical innovation and global opportunities really appealed to me," says Leith, who joined Aker Solutions three years ago. "I work in a great team and I enjoy coming to work with them every day. I feel valued – I get real responsibilities and that's a testament to the trust my team has in me."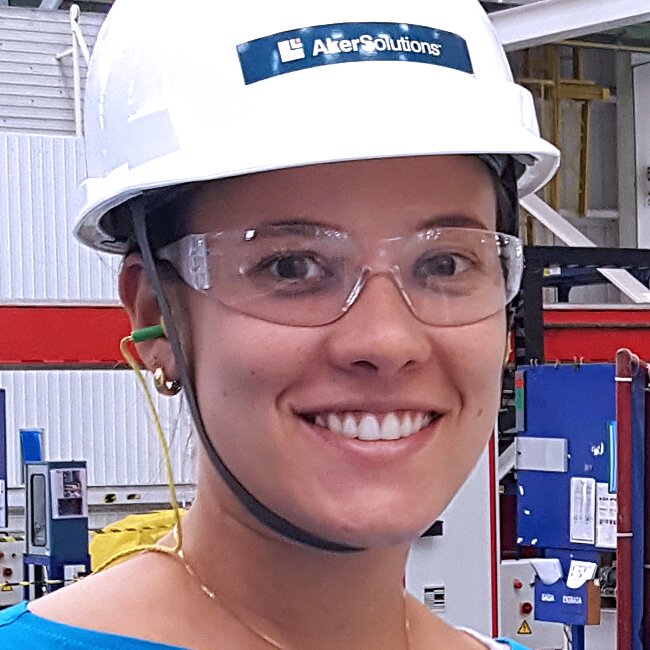 Across the Atlantic in Brazil, women are also making their mark. It has been a groundbreaking year for Ana Lucia Picheth, a 29-year-old welding coordinator, who recently took on her first leadership role supervising about 30 people across three shifts at the company's subsea manufacturing facility in São José dos Pinhais.
Open lines of communication and taking a genuine interest in everyone on the team have been key to breaking down barriers, says Picheth, who joined the company in 2010. The team is now rooting her on and showing their support as she prepares to give birth to her second child, baby Inácio, who is expected in two months.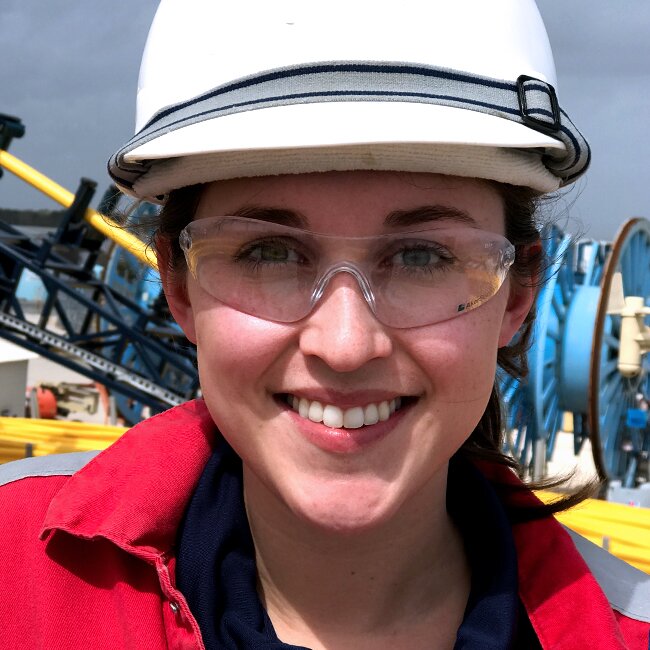 Amy Wigal, 25, is also seizing opportunities as a mechanical engineer at the company's umbilicals plant in Mobile, Alabama.
"I have been incredibly fortunate in my opportunities here, travelling around the world, spending time both offshore and onshore," says Wigal, who started her career six years ago as an intern with the company. "People in this industry and especially at Aker Solutions want to see you succeed, so don't let the fact that you are a woman in a traditionally man's role intimidate you. Be ambitious."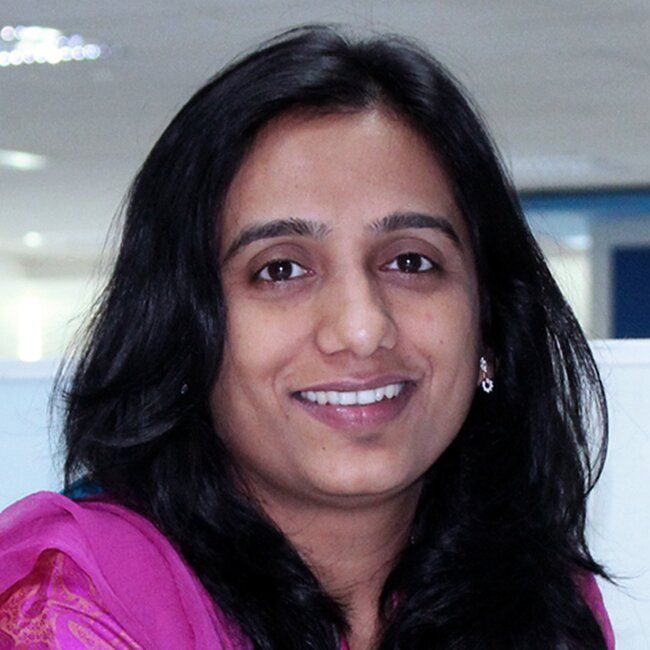 This attitude is shared by Swati Manwadkar, 41, head of document management in Pune, India.
"Women have great opportunities to progress into leadership roles just as anyone else in any industry," says Manwadkar, who joined Aker Solutions more than four years ago. "But it is critical to remember there is no growth without good and hard work."