The women work in a broad variety of fields from engineering and technical jobs to finance, law, communications and human resources.
While the oil and gas sector is still mostly male dominated, women are playing a greater role. At Aker Solutions, women are managing major projects, running regions and business units, overseeing finances and heading up new parts of the company.
"Having a diverse workforce with highly skilled women in key roles is critical to the success of our business," says Aker Solutions' Chief Executive Officer Luis Araujo.
Today women make up about a fifth of the company's workforce and hold around a quarter of management positions.
We hope the following stories from Aker Solutions' female colleagues globally will inspire more women to join the energy industry.
---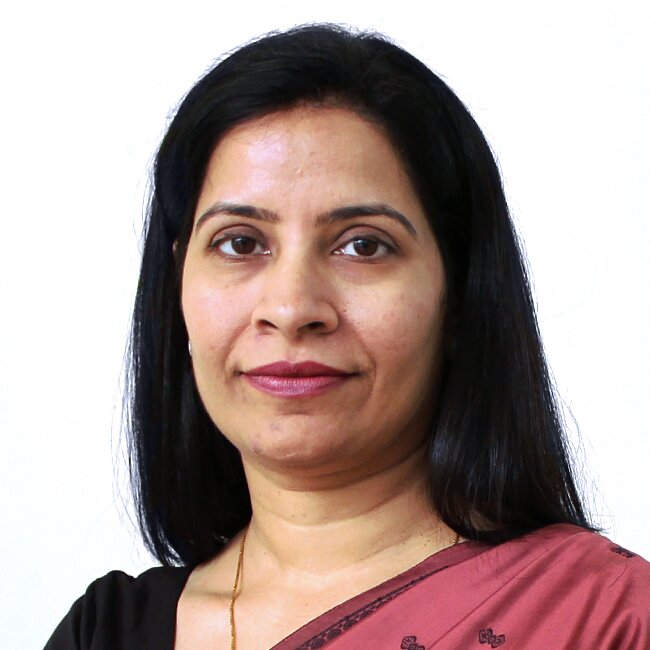 Punam Kadwani, an engineering manager from Aker Solutions' Mumbai office in India, says she's proud to have worked on some of the largest and most complex engineering projects around the world as well as those in her home country India.
She says that during her 21 years in the industry, one of her biggest achievements has been successfully balancing the demands of her career and family life. Kadwani adds she must have done "a good job" as both her daughters are now pursuing careers in engineering.
"I faced challenges right from the start when I chose engineering," she says. "I was born in a conservative community in which women rarely have a full-time career."
Now Kadwani, who joined Aker Solutions as a trainee, combines her engineering skills with her "soft skills" to manage a large team and interact with customers, vendors and others.
---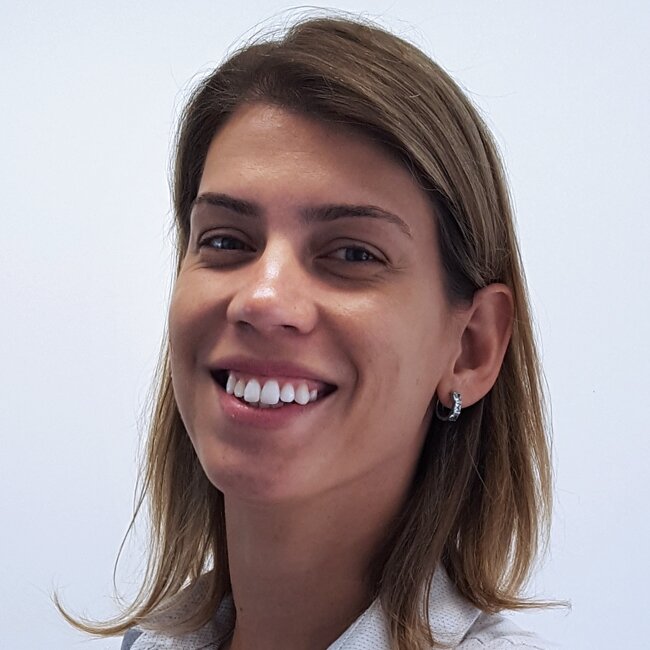 Wytila Sieczkowski also found it challenging when she started out.
"The first time I went to an offshore job on a rig was scary. I had to overcome a lot of fears, including a fear of the sea as well as my own limitations. I had to learn to believe in myself and move toward my goals," she says.
Sieczkowski became a senior engineer at the age of 30 and is now a senior manager at the Rio das Ostras facility in Brazil. For her, one of the best things about the oil and gas industry is its diversity.
"This is an industry connected around the world – you will be working with people from different countries and cultures."
---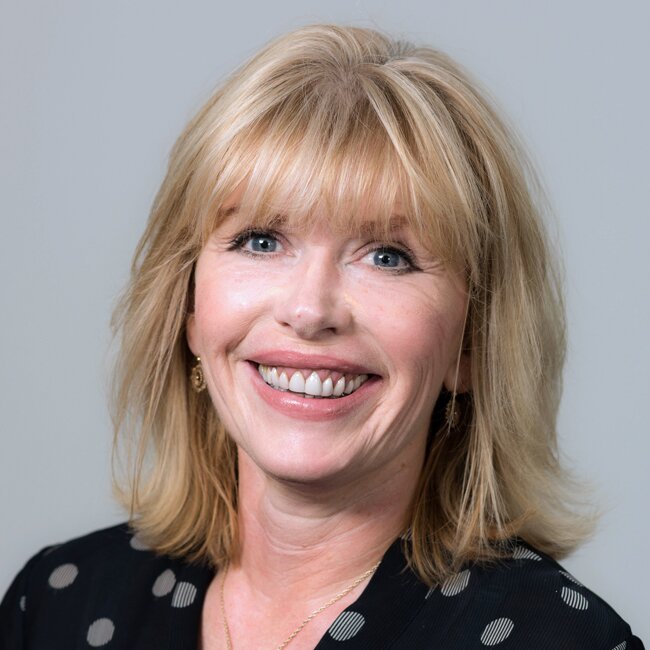 The diversity isn't just about the people in the industry, it's also about the opportunities, says Sian Lloyd Rees, UK country manager and senior vice president of customer management for Europe and Africa.
"One thing we can be sure of in this industry is change and with change comes huge opportunity, especially for young people entering our sector," says Lloyd Rees, who joined Aker Solutions in 2014. "Things are moving at an accelerated pace as we adopt new technologies, new business models and new ways of working."
---
The pace of change doesn't alarm Jana Davis, who has been in the industry for almost six years and works as an accountant for Aker Solutions in Mobile, Alabama.
"I'm excited about what comes next," says Davis. "Today it is drilling oil, in five to 10 years Aker Solutions hopes to incorporate wind energy in our business. Who knows what's next."
---
Sarah Corbitt, an engineer in our Houston office, says the best opportunities are those "outside your comfort zone."
"Don't be afraid to say 'yes.' It may be uncomfortable at first, but you will look back in six months to a year and be amazed at how far you have come."
Both Corbitt's parents work in the oil industry, so she expected to follow in their footsteps. At university she was intrigued by the technologies being developed for the subsea sector, an area she now works in.
---
Throughout the day we'll be sharing more snapshots like these on Instagram, Twitter, Facebook and LinkedIn.