The energy industry is challenging, exciting and rewarding. Across the organization, globally, Aker Solutions is proud of its male and female colleagues doing great things, every day, propelling us towards our vision of forging a sustainable future for the global energy industry and the world it serves.
Today, Aker Solutions celebrates in particular its female colleagues around the world, fulfilling roles in a broad range of disciplines and functions, from engineering and human resources to procurement and project management, and everything in between!
We hope the following stories from Aker Solutions' female colleagues, globally, will help inspire and encourage more women to join the energy industry.
---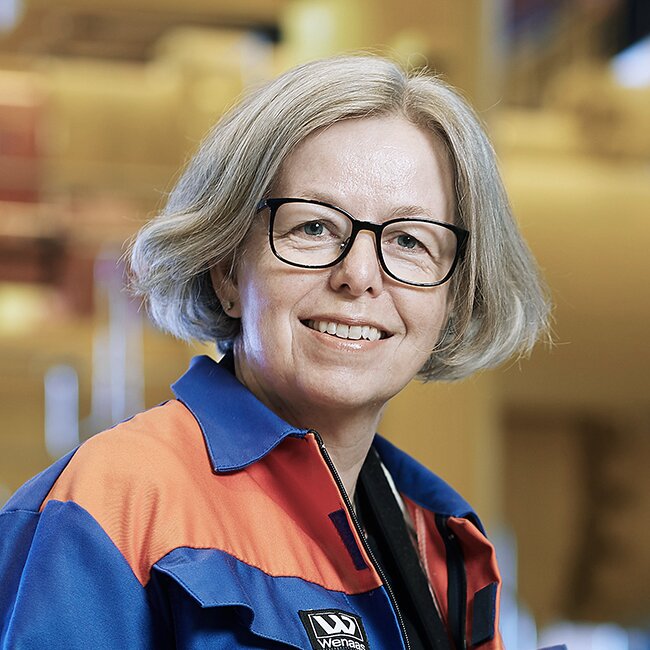 Janne Harstad Rasten started at Aker Solutions as a graduate and has worked at the company for 34 years. Now, as senior vice president for Products in Norway, Janne is excited about taking the knowledge and expertise from the oil and gas industry into the production of new energy sources.
"The high levels of competence and experience accrued through our rich history and heritage in the oil and gas industry will propel us forward as we diversify and develop in our quest to realize new energy production – with offshore floating wind as a real, tangible example. Only by really understanding the talent in our organization and empowering them, regardless of gender, will we be successful."
---
In Angola, Suzana Oliviera has worked for Aker Solutions for three years in the health, safety, security and environment function and is excited about the future of the energy industry.
"What excites me most about the future of the energy industry is our commitment to forging a sustainable future. I really feel like the industry is evolving and to be part of the increasing focus on developing sustainable technologies and improving our environmental credentials makes me really proud."
---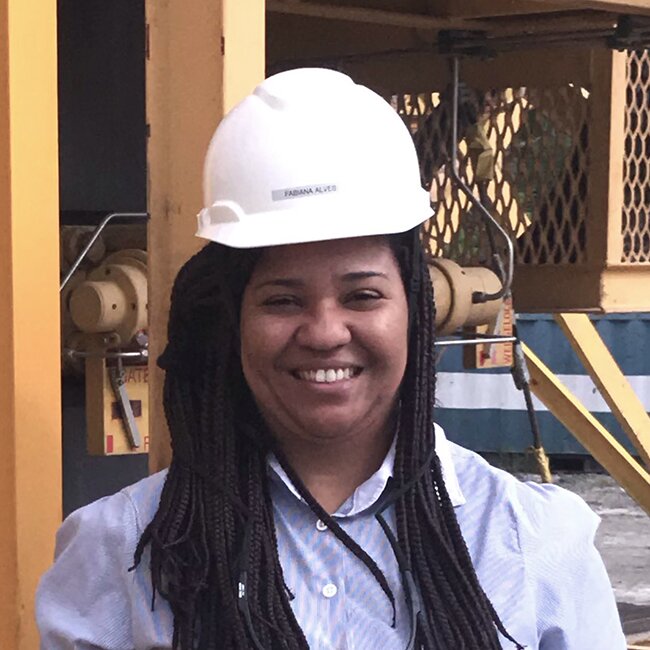 Fabiana Ferreira, has worked at Aker Solutions for five years, supporting logistics operations at the company's subsea service facility in Rio das Ostras, Brazil.
"Working at Aker Solutions is about embracing new challenges, every day. It is about seeking operational efficiency and always striving to deliver more for our customers. The industry is increasingly pursuing greater diversity and promoting gender balance – I'm proud to be part of that transformation."
---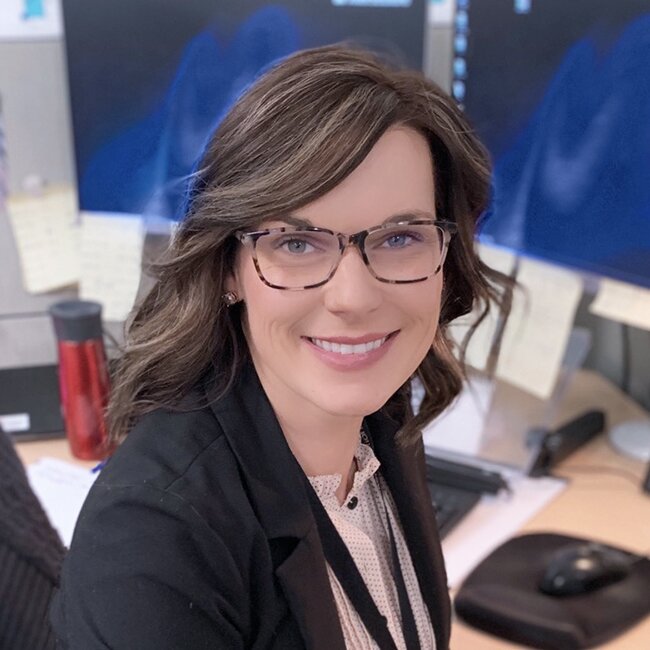 Deanne Coady, in St John's, Canada, prides herself on developing a successful career, while also balancing life at home.
"Successfully developing from my role as an instrument technician in the offshore world to becoming a planner in the onshore engineering world is something I'm really proud of, but balancing the demands of having a successful career with my family life has definitely been my proudest achievement!"
---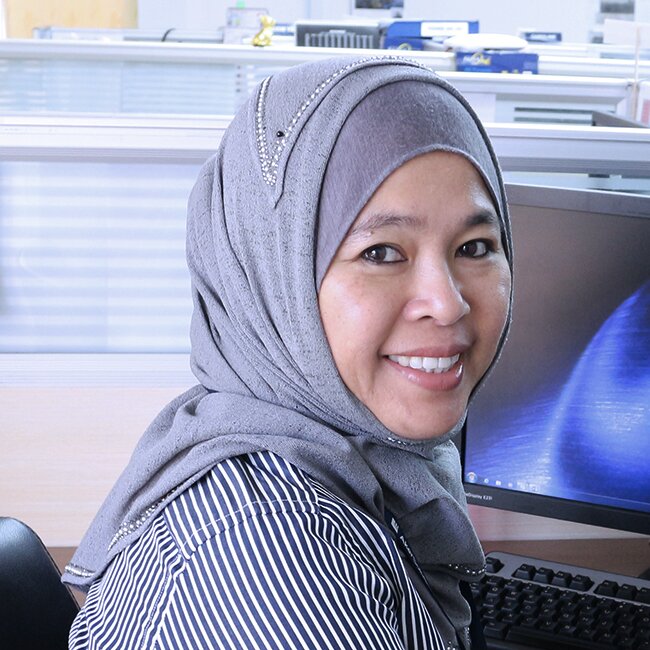 Over her 22 years' experience in the energy industry, Aisah Othman, contracts and procurement manager in Brunei, is pleased to see a marked difference in the balance of women and men in the industry.
"In my experience, I've seen more and more women join the industry, at all levels, ranging from hands-on roles in the workshop to senior management positions. The greatest way we can improve the gender balance is by ensuring equal treatment of all our employees, regardless of gender or background, and putting an end to stereotyping – I'm pleased to see great improvements in this area!"
---
Check out our Instagram, Twitter, Facebook and LinkedIn accounts to hear from more of our colleagues around the world today.