Aker Solutions has agreed to acquire Unitech Power Systems, a leading electrical power systems consultant, building on Aker Solutions' growth strategy and further accelerating its transformation. The acquisition is an important step towards Aker Solutions creating an engineering consultancy business driving the energy transition.
The all-cash transaction is expected to be completed during the first quarter of 2022, at an undisclosed value. The acquisition will significantly enhance Aker Solutions' capabilities related to high-voltage electrical power systems. By leveraging Unitech Power Systems' strong expertise and track record with Aker Solutions' existing front end, engineering and project management capabilities, the acquisition will drive growth in markets supported by the energy transition.
"The energy transition will unlock large investments across multiple industries. Aker Solutions has capabilities and solutions that are transferable into new offerings and markets. We are excited to announce that we are enhancing our engineering offering into consultancy services. This acquisition is the first building block in creating a leading engineering consultancy business," said Kjetel Digre, chief executive officer of Aker Solutions.
"We are very excited to have Unitech Power Systems' highly skilled employees as part of Aker Solutions. Their strong expertise and solid track record will complement and strengthen our competences and capabilities. Unitech Power Systems will be an important partner for our engineering business and EPC projects, and we will jointly work to develop consultancy services across emerging energy value chains," said Marte Mogstad, executive vice president and head of Aker Solutions' engineering business.
"We are very excited to join Aker Solutions and look forward to contributing to the company's exciting transition journey moving forward. We are confident that our unique capabilities and well-established market position will bring key contributions to Aker Solutions' growth strategy in the years to come," said Inge Bent Kindem, managing director of Unitech Power Systems.
ENDS
Unitech Power Systems is based in Stavanger and Oslo, Norway, and employs more than 35 highly skilled specialist engineers. With more than 35 years of operation, the company has a strong reputation and is well recognized for its expertise in the design, analysis and review of electrical power systems. The company's revenues for 2020 was NOK 63 million. Unitech Power Systems will continue to operate under its existing brand and management.
For further information about Unitech Power Systems, please visit www.unitech.no
Aker Solutions delivers integrated solutions, products and services to the global energy industry. We enable low-carbon oil and gas production and develop renewable solutions to meet future energy needs. By combining innovative digital solutions and predictable project execution we accelerate the transition to sustainable energy production. Aker Solutions employs approximately 15,000 people in more than 20 countries.
Visit akersolutions.com and connect with us on Facebook, Instagram, LinkedIn, Twitter and YouTube.
This press release may include forward-looking information or statements and is subject to our disclaimer, see https://akersolutions.com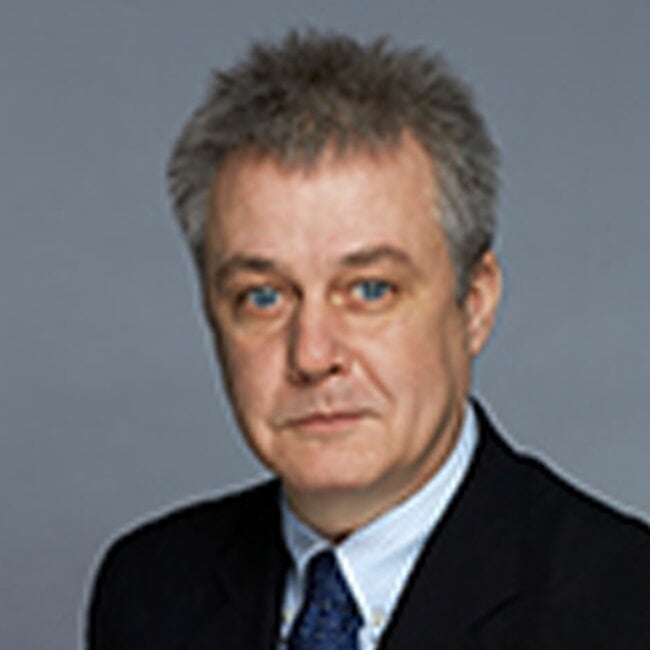 Torbjørn Andersen
Media contact, Corporate
Based in Fornebu, Norway
Local time: 20:36 CET