August, 4 2023 – Today, the proposed joint venture between Aker Solutions, SLB and Subsea7 cleared regulatory review and is moving toward a Q4 2023 closing.
Reference is made to the stock exchange release August 30, 2022 regarding the agreements to form a subsea joint venture with SLB and Subsea7. Closing is subject to regulatory approvals.
Following clearance as of today by antitrust authorities in Brazil, all regulatory approvals/clearances required to close the transactions have been obtained, including required clearances in Angola, Mozambique, Australia, Norway, the United Kingdom and the United States. All approvals/clearances obtained are unconditional.
The joint venture is planned as a milestone in subsea production economics, helping customers unlock reserves, reduce time to first oil, lower development costs, and achieve decarbonization goals. The three companies will bring together deep reservoir domain and engineering design expertise, extensive field-proven subsea production and processing technology portfolios, world-class manufacturing scale and capabilities, and a comprehensive suite of life-of-field solutions to customers around the world.
The parties will continue to work to satisfy the remaining conditions for closing, and aim to close as early as practicably possible in the fourth quarter of 2023.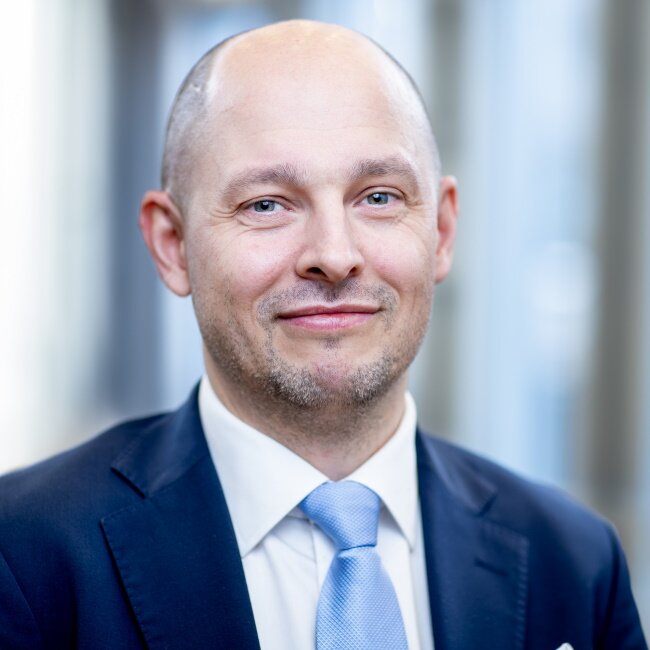 Preben Ørbeck
Head of Investor Relations
Based in Fornebu, Norway
Local time: 08:12 CET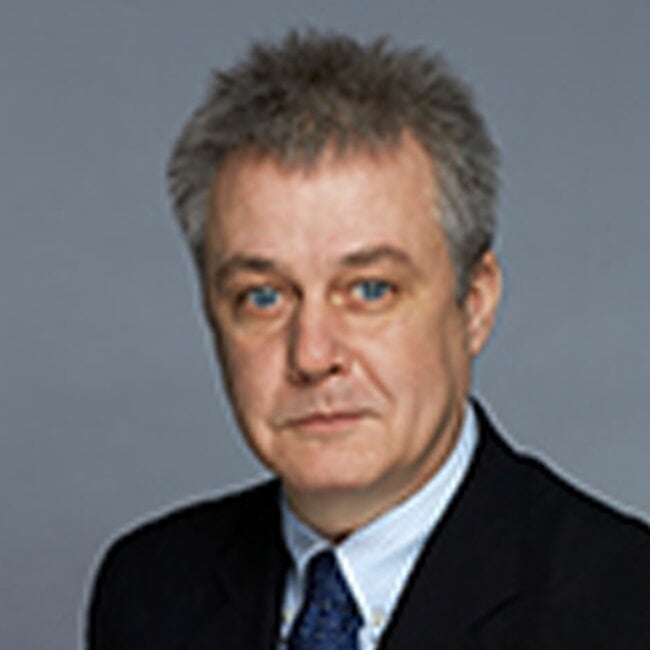 Torbjørn Andersen
Media contact, Corporate
Based in Fornebu, Norway
Local time: 08:12 CET