Aker Solutions has delivered another strong quarter with growth in revenues, margins and cash generation compared to the same period last year. The main projects continued to progress, tendering activity was high, and the market outlook remains positive.
Aker Solutions updated its revenue guidance and now expects revenue to increase by about 30 percent in 2023 over 2022 levels.
2Q 2023 Financial Highlights
(excluding special items)
Revenue NOK 14.2 billion
EBITDA NOK 1.2 billion
EBITDA margin 8.2 percent
Earnings per share NOK 1.14
Net cash position NOK 7.7 billion
Order intake NOK 12.3 billion (0.9x book-to-bill)
Order backlog NOK 97.7 billion
1H 2023 Financial Highlights
(excluding special items)
Revenue NOK 25.6 billion
EBITDA NOK 2.1 billion
EBITDA margin 8.1 percent
Earnings per share NOK 2.07
Order intake NOK 24.8 billion (1.0x book-to-bill)
"Our second-quarter results demonstrate that we continue to be on-track with our financial targets, and I am pleased with our overall results for the quarter. As we look ahead to the rest of 2023, we are on a path to full-year revenue growth of about 30 percent, with increased earnings," said Kjetel Digre, chief executive officer of Aker Solutions.
"The overall market outlook remains positive despite industry cost inflation and supply chain constraints. Our newly reorganized company has sharpened its focus on digitalization and strengthened our ability to deliver solutions to both conventional and future energy markets," said Digre.
Key Developments
Revenue in the second quarter increased to NOK 14.2 billion from NOK 10.6 billion a year earlier. EBITDA excluding special items increased to NOK 1.2 billion compared with NOK 0.7 billion for the year-ago period. Order intake for the quarter was NOK 12.3 billion and the secured backlog at the end of the quarter stood at NOK 97.7 billion, providing high visibility on activity levels for years to come.
Solid operational performance and improved working capital resulted in strong cash generation. At the end of the quarter, the net cash position was NOK 7.7 billion.
During the first half of 2023, Aker Solutions implemented its new organization, and recruited about 1,250 new skilled employees globally. This means the company is on-track with the target of hiring 2,000 new colleagues in 2023.
Digitalization is a key focus area for the company. With the launch of the Aker Digital Alliance, Aker Solutions is well positioned to leverage the combined competencies of the Aker family of companies and external strategic partners to transform how the industry executes capital projects and operations.
The Subsea joint venture transaction announced August 2022 is progressing as planned and is expected to close during the second half of 2023, pending regulatory approvals.
Outlook
The outlook remains positive for Aker Solutions. Tender activity is high at about NOK 100 billion and the company will continue to be selective in its approach to tendering.
Moving forward, market activity is expected to increase across the energy sector. Oil and gas supply from reliable sources will be constrained, driving the need for additional investments. Global ambitions for renewables energy production and emission reductions will lead to increased activity across the industry for decades to come. This supports Aker Solutions' view of multiple years of spending growth from the company's customers, across areas where Aker Solutions is relevant.
Overall, Aker Solutions is well-positioned to capitalize on both near-term cyclical recovery and the longer-term structural change in energy markets. Based on ongoing projects and secured order backlog, the company now expects full-year 2023 revenues to increase by about 30 percent with improved underlying EBITDA margins compared to 2022.
ENDS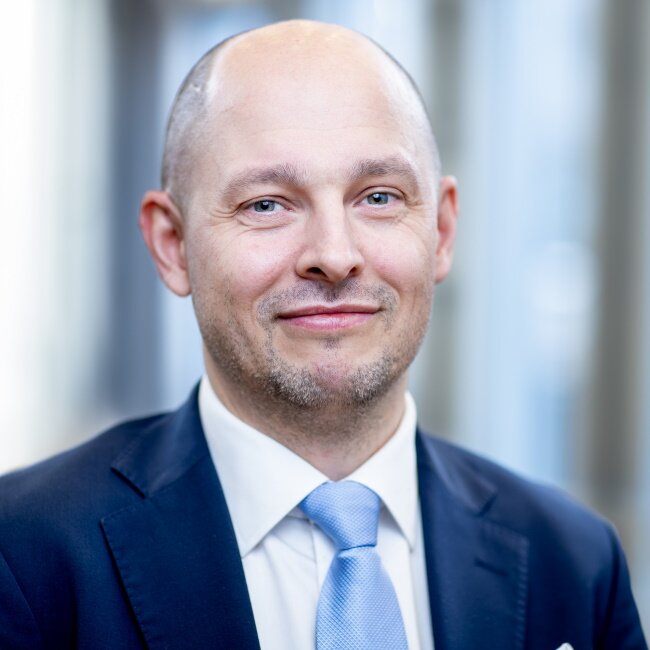 Preben Ørbeck
Head of Investor Relations
Based in Fornebu, Norway
Local time: 06:56 CET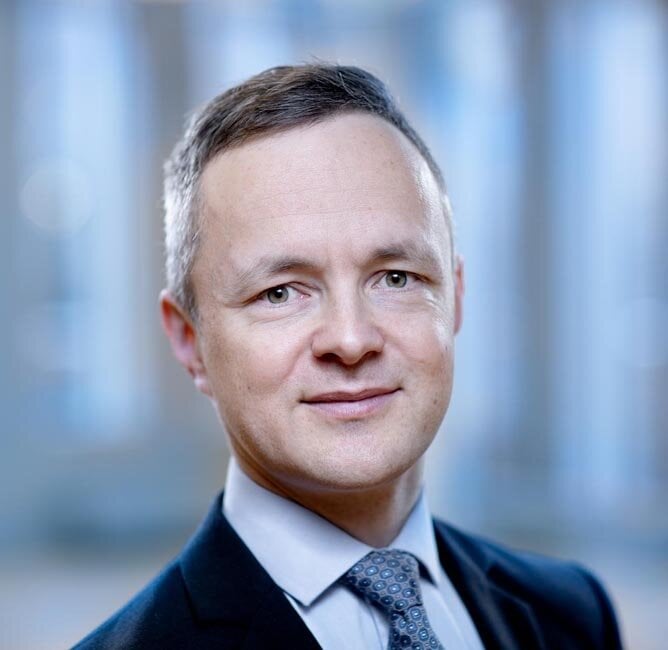 Hallvard Norum
Media Contact, Corporate
Based in Fornebu, Norway
Local time: 06:56 CET