The annual ESG100 Report by Position Green evaluates the quality in the reporting from the 100 largest listed companies in Norway.
This year, the report examines how ready companies are for the introduction of the EU's European Sustainability Reporting Standards (ESRS).
Aker Solutions has received an "A+" for the second year in a row. We were ranked in the Top 5 for a high standard of reporting, openness and ESRS readiness.
"ESG expectations are continuously evolving, and this mark demonstrates that we, too, are continuously improving," says Trine Svalestad, head of sustainability, Aker Solutions.
"Reporting regulations provide transparency and accountability, but it also gives us the data and the insights we need to further improve and make sustainability our competitive advantage in the market," Svalestad says.
ESG rulemaking
The widely accepted Corporate Sustainability Reporting Directive (CSRD) and its reporting standards is expected to turn what was voluntary sustainability commitments into requirements.
"Despite the recognition of our reporting readiness, significant compliance work remains to be done," Svalestad states, adding, "An A+ this year doesn't mean the same next year."
Despite scoring an A+ two years in succession, reporting improvements are ongoing. Starting in 2024, Aker Solutions' ESG and financial accounting will be integrated in one annual report.
"ESG reporting is no desk exercise. It must be embedded in everything we do and be as accurate as our financial numbers," Svalestad says.
"We welcome the EU regulations and the standardisation it brings. If ESG reporting is not a requirement, the ability to drive change with partners and stakeholders would be hampered," she says, adding that the aim is not just reporting but better and more sustainable work with clients, partners and suppliers on the task of solving global energy challenges."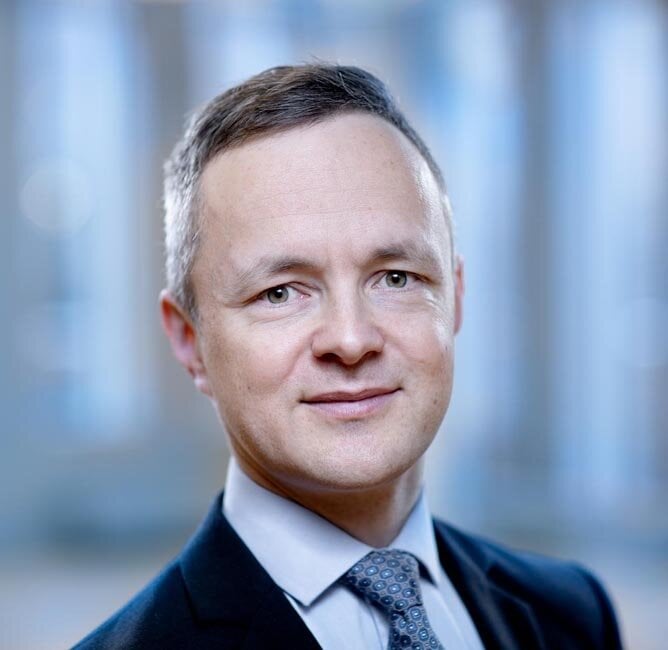 Hallvard Norum
Media Contact, Corporate
Based in Fornebu, Norway
Local time: 07:44 CET