The original agreement, signed in June 2016, was valid for eight years.
The Agreement may cover assistance to Aker BP for feasibility studies and concept developments; front-end engineering and design; subsea development projects and services during project execution (engineering, procurement and construction).
The extension further supports Aker Solutions' commitments to the Subsea Alliance, a project-execution agreement with Aker BP and Subsea 7 that enables operator and contractors to work as one integrated team toward cost-effective solutions for developing Aker BP's subsea field portfolio.
"The extension of the frame agreement underscores our longstanding strategic partnership with Aker BP and is important to ensure long-term activity levels on the Norwegian Continental Shelf," said Maria Peralta, executive vice president and head of Aker Solutions' subsea business.
The value of the work to be called off under the frame agreement will only be recognized by Aker Solutions as subsea order intake when each new project is called off.
ENDS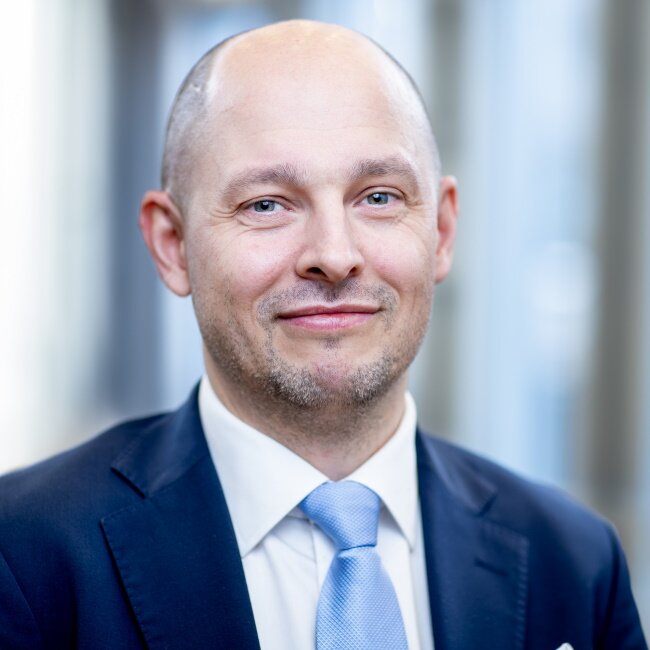 Preben Ørbeck
Head of Investor Relations
Based in Fornebu, Norway
Local time: 07:15 CET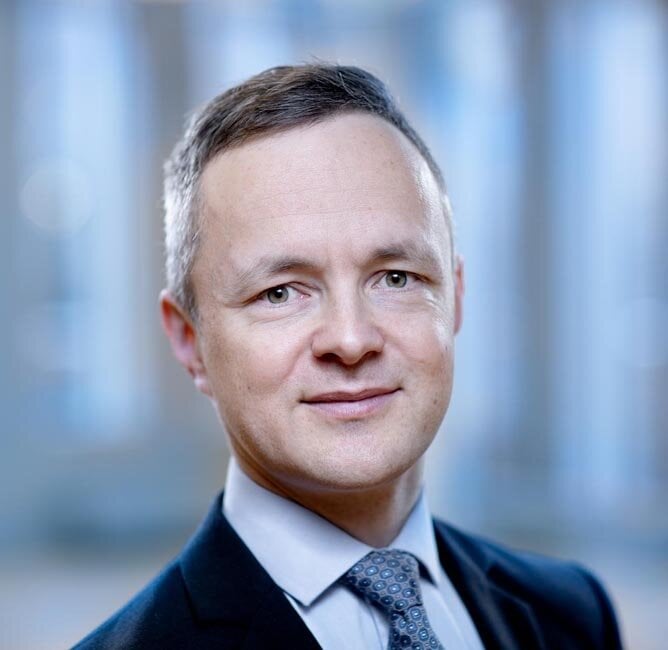 Hallvard Norum
Media Contact, Corporate
Based in Fornebu, Norway
Local time: 07:15 CET