Offshore Fish Farming
Aker Solutions designs and delivers offshore fish farms for cold water species in exposed and harsh weather regions.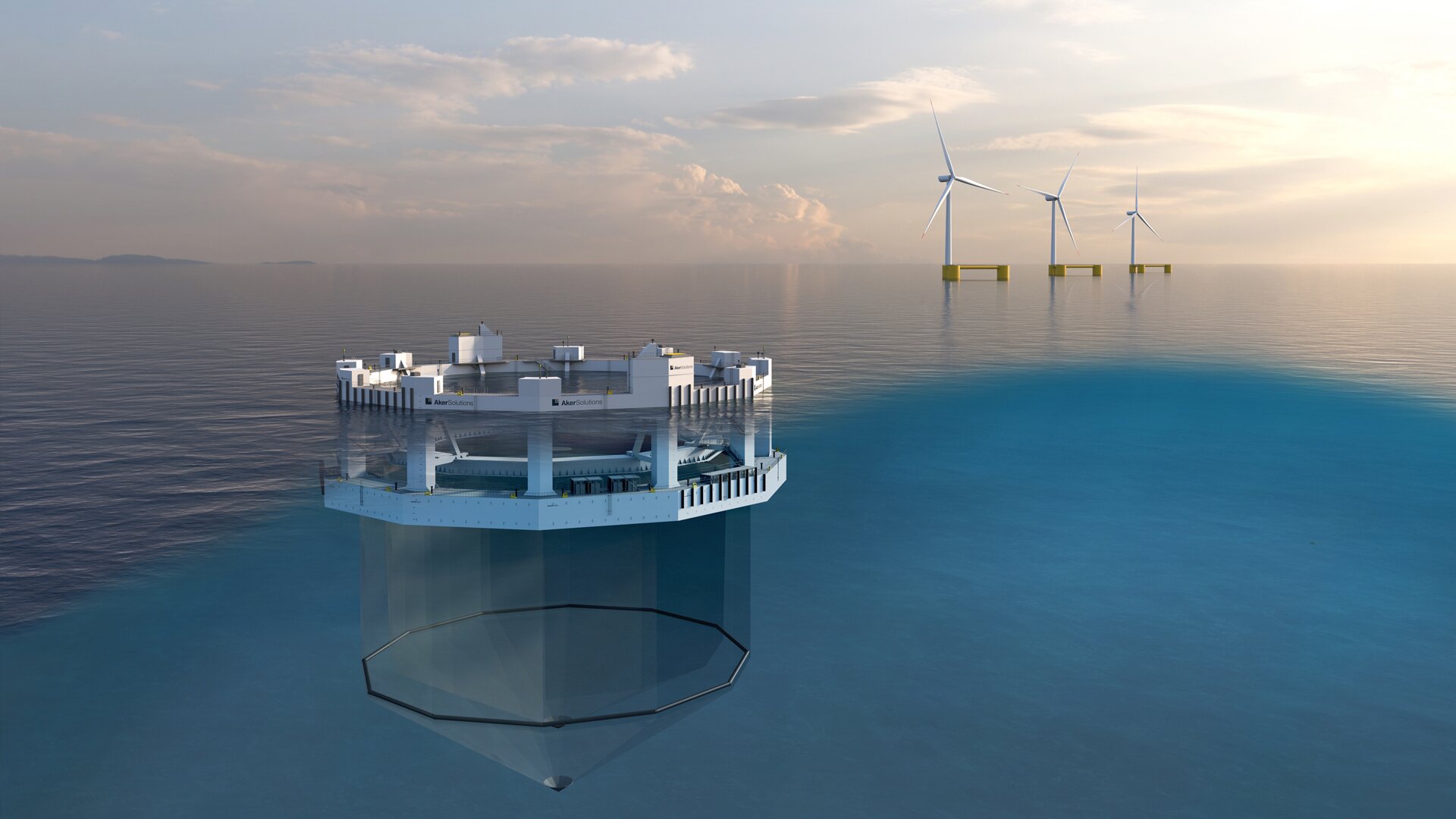 Offshore Fish Farming
With close to 50 years of experience in delivering offshore floating structures for challenging environments, we are ideally positioned to provide the technical requirements as well as the associated equipment and materials for remotely operated fish farms, no matter how complex.
Utilizing the latest advancements in automated design, we offer turnkey solutions for offshore and exposed fish farming units.
Our Capabilities
Project management
Interface coordination
Front-end studies, concept selection and development
Engineering, design and execution
Procurement of fish systems, net systems and moorings
Fabrication, assembly and completion
Installation, maintenance and modification services
Offshore Wind Synergies
Aker Solutions is in a key position to tackle the challenges and possibilities that may arise when aquaculture and renewable energy combine.
Wind turbines need distance between them to limit wake effects, and fish farming units require distance for biosecurity and water quality. We provide services to utilize sea space for both offshore wind farms and fish farming with shared logistics and infrastructure to enhance efficiency and reduce operating costs for both fish farmers and wind operators. Enabling shared use of area reduces the amount of ocean space restricted for others.
Aker Solutions Ocean Cage
The Aker Solutions Ocean Cage is a semisubmersible aquaculture system designed to withstand harsh offshore environments. The design ensures fish are protected against heavy waves and sea lice when submerged for long periods of time.
The cage is equipped with a double net barrier system to prevent fish from escaping. The unmanned, self-contained concept includes feed barge functionalities and remote monitoring and control. We currently offer two open cage designs, 3,000 metric tons and 6,000 metric tons biomass.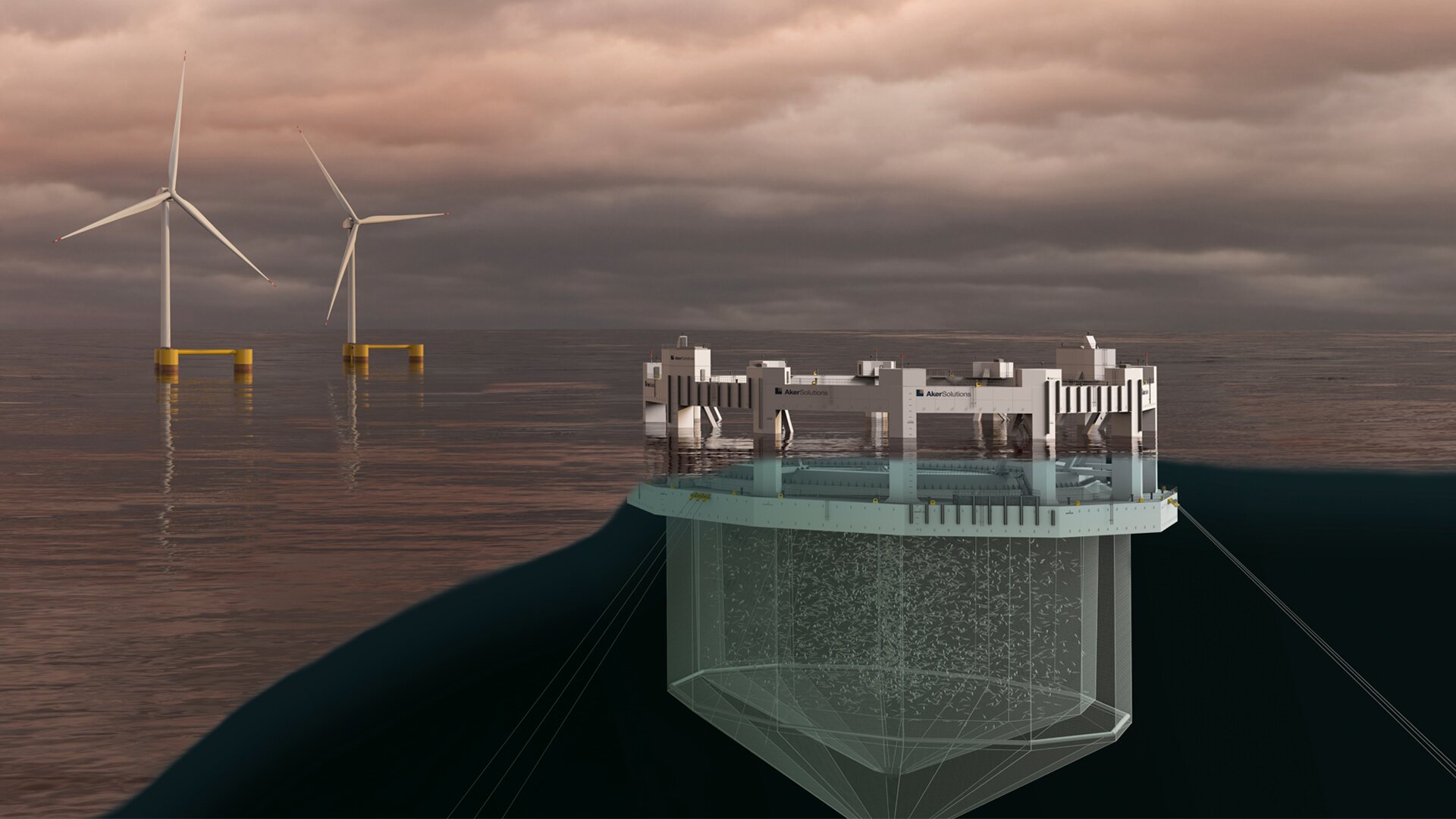 Want to know more?
Let's connect. One of our offshore aquaculture experts will get back to you as soon as possible, normally within 24 hours.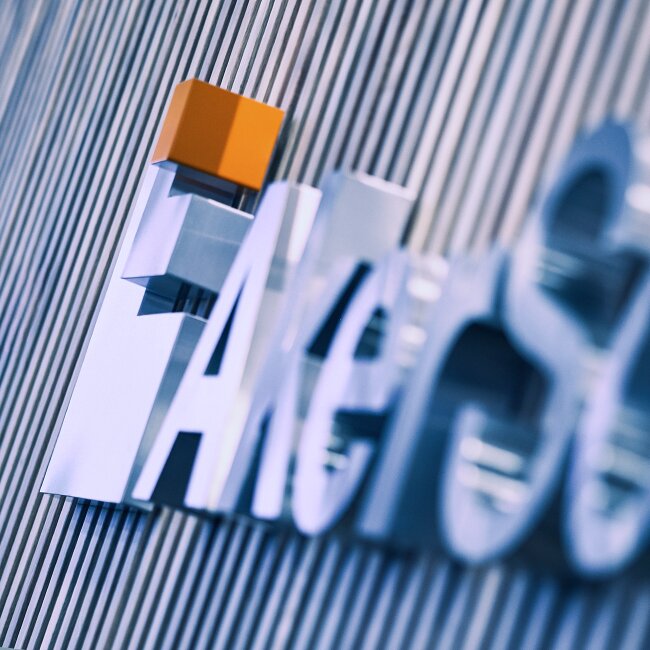 Offshore Fish Farming
Business Development
Based in Norway
Local time: 06:46 CET