Offshore Wind
Our offshore wind offering draws on Aker Solutions' vast experience in developing and managing large and complex offshore projects.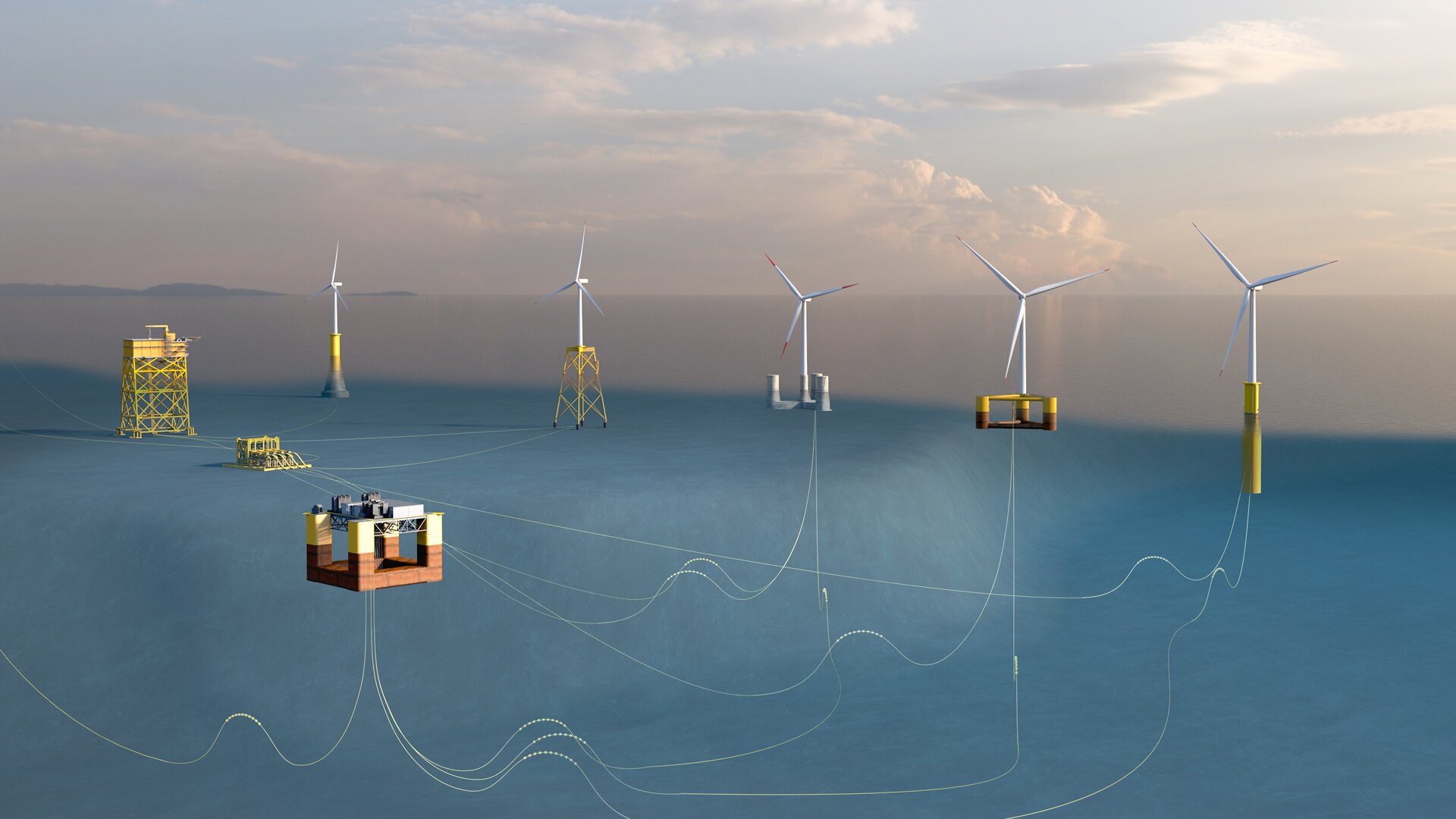 Offshore Wind
Aker Solutions has more than 40 years' experience designing, delivering and servicing semi-submersible drilling and production platforms. Our proven floater designs enable energy production in the world's most challenging offshore environments.
Aker Solutions can supply both fixed and floating wind turbine foundations for offshore wind developments, including:
Steel jacket substructures
Gravity-based structures (GBS) in concrete or steel
Floating substructures in concrete or steel
Converter platforms (topsides and substructures)
Aker Solutions also offers additional services such as load-out, sea-fastening, transportation and installation of the foundations and topsides through our highly experienced marine operations unit.
Want To Know More?
Talk to us. Our offshore wind experts will get back to you as soon as possible, normally within 24 hours.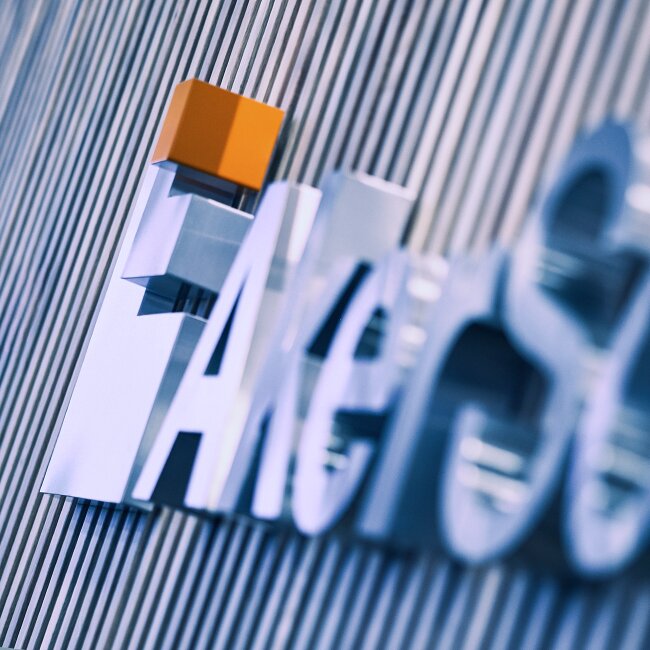 Offshore Wind
Business Development
Based in Norway
Local time: 21:02 CET